WE ARE THE ONES WE'VE BEEN WAITING FOR.
No one but you can choose to prioritize your own ability to live as stress-free, as present + as purpose-filled as you can.
If you are here, you are also called to serve others in this journey of awakening + living in the moment. You have to have something to give though, right?
Becoming a confident teacher of Meditation has to do with being doubtless about your own inner realm. When you know without a doubt where the present moment lies, how to notice your own presence, what the experience of true peace is like + know how to choose to pay your attention to it regularly - then you are ready to train to effectively teach Meditation + open-eyed technique to others.
This doesn't have to take a long time, but it does require a true desire to succeed, willingness to go sit, to play with the exercises and to both share experiences and take direction. Effective tools, experienced guidance and true desire are all key ingredients in your success. What might that success look like? Being a confident meditator who has real momentum in practice, is clear about the benefits it produces (from personal experience) and also knows how to traverse the many sticky points that pop up along the way - as well as being able to consciously + doubtlessly choose to live in the moment. This training will show you how.
From this level of experience, learning how to teach is pretty simple.
So...If you are called, don't let the voice of procrastination, doubt, fear or hesitation stop you. We are the ones we have been waiting for. The world is waiting for you. There are many folks out there suffering - your current students, clients, community - they need you to walk the walk - and then talk the talk, so that they can turn attention back into their own center & find freedom from addiction, pain, suffering. They need you to show them how - and they need you to be clear about it. This training can help you with that. 100%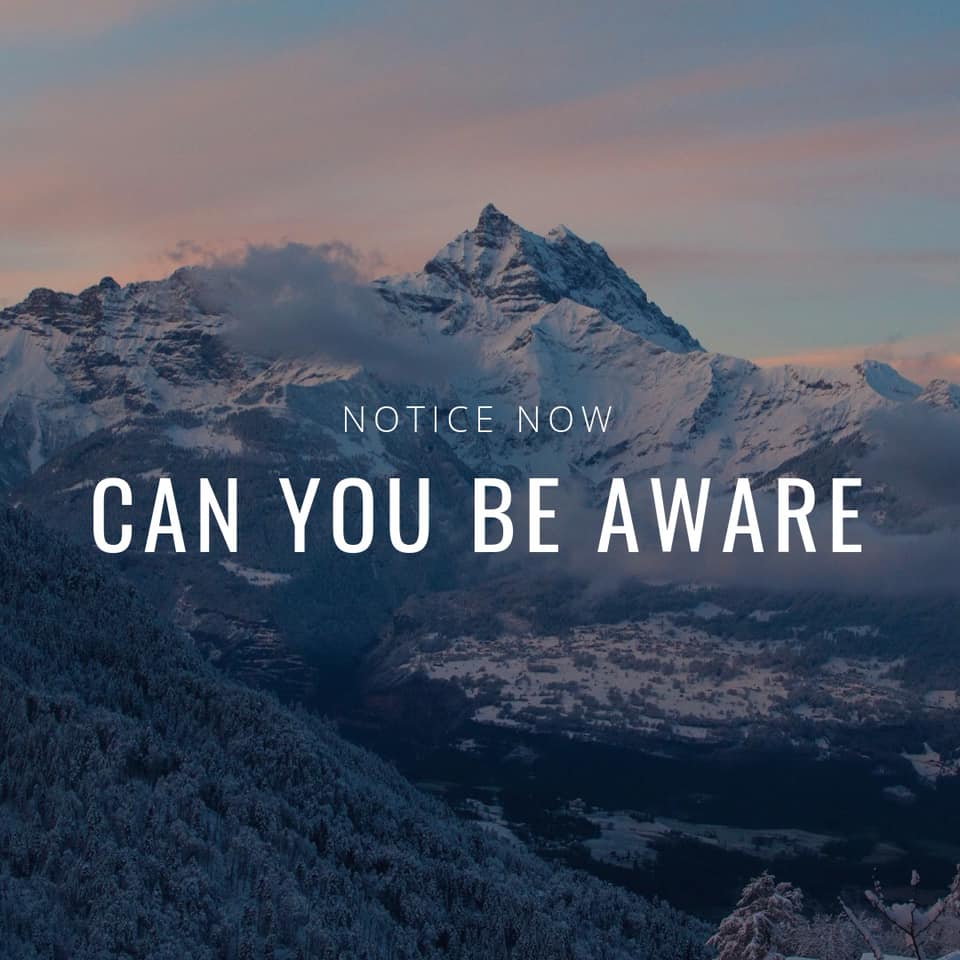 DEEPEN + EXPAND your own ability to BE IN THE PRESENT MOMENT through Meditation + Consciousness practices and TRAIN to SHARE them in Sacred Service to others. This training is based in the Advaita Vedanta traditions (a very old systems of practice for personal-development from Ancient East) of Meditation + Consciousness practices and emphasizes silent, close-eyed meditation time - as well as open-eyed mental focus + mastery of attention techniques for daily life. In this training you can expect:
Discover the Point + Art of these practices
Learn the Ancient & Contemporary History + Science
Experiential Exercises + Homework
Participation in the FB group
Weekly LIVE guidance during our FB-live events
Learn step-by-step how to share these practices with others
1:1 Consciousness Coaching
Live 3-day Retreat (additional costs)
Certification
Continuing Education Credits with Yoga Alliance
Contribute to Charitable Causes (*see below)
BONUS Training: The Business of Meditation + Consciousness
Learn the Art of Reciprocity as you go forth and teach. Dismantle limiting ideas around money + business when it comes to spiritual, service-oriented offerings. Denounce any vows taken in this lifetime or any other around poverty as a sacred space-holder. Affirm + live-into an Abundant life as a Meditation Facilitator. How to set the Ego aside, keeping in-flow as you both Serve and Charge for your services.
Live Retreat
Held twice yearly, once in the summer and once in the fall. This experience will include:
Reverent Silent Space to practice eyes closed
Satsang Teaching Time with your teacher + guest speaker(s)
Break-out + large group Exercises +Practices to hone your own experience as Meditator + Teacher
Consciousness Exploration in the midst of contrasting experiences like a Soulful Dance Party
Daily Yoga, Pilates + Dance
Really Yummy Healthy Food (but coffee too)
Live Q+A with your teacher
Ceremony Celebrating YOUR Commitment to Share Meditation with the World (whether you've graduated from the training yet or not)
Our Meditation Teacher Training Retreat will be FUN, meaningful, helpful, likely stretch you, definitely will celebrate you, and for sure will offer you more freedom + confidence in your own practice + in your ability to effectively teach others these practices.
* 10% of Proceeds for all Meditation School Courses goes to programs like these in schools, drug+alcohol rehabilitation centers/groups, and other organizations which serve to expand consciousness, well-being and peace on the planet.
---
---
Below is a recorded webinar I did for the first group invested in the course. It may answer some lingering questions or clear up some details for you.